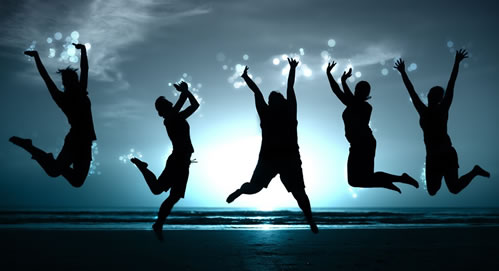 Physiotherapy service London
Can the movement heal? But can the lack of movement sick?
The answer is one – YES!

What achieves physiotherapy?
Improving physical activity
Eliminate pain
Maintaining a balance between the physical and spiritual condition
What are the types of procedures?
Physiotherapy
Rehabilitation
Manual Diagnosis and Therapy
What kind of deseases helps?
Traumatic injures
Diseases of the central and peripheral nervous system
Cardio – vascular diseases
"The movement is health and health is life!"